(703) 637-3990
David Klein •

Founder & CEO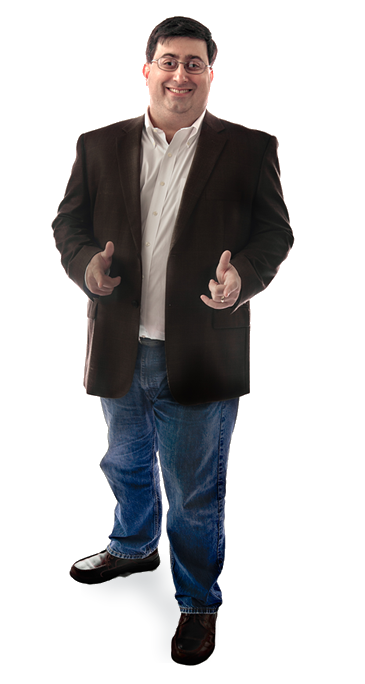 Yesterday's home runs don't win today's games.
David Klein has a Bachelor's Degree in Economics with a minor in Computer Science, and 19 years of experience in all aspects of information technology. He has worked with large international companies, playing a key role in deploying the first DSL network, and installing and interconnecting 1,000 person call centers worldwide. David started DHK Enterprises in 2003, and since that time has developed a reputation for delivering world-class network engineering and implementation to companies of all sizes. He's a creative thinker with big ideas and is known for doing whatever it takes to meet the needs of his clients.
As CEO, David wears many hats at DHK to ensure that his team, products, and services are aligned with a unified vision of how Information Technology should be delivered to businesses. David understands the entire IT infrastructure rather than just a piece of the puzzle. With that big picture in mind, he's able to lead a team that provides effective and easy to use solutions to complex technology needs.
Favorite Pastimes

Flying radio controlled airplanes & helicopters

Favorite Places to Visit

China

Favorite Meal

Goode Company BBQ in Houston Texas
Sung Hee Kim •

Creative Director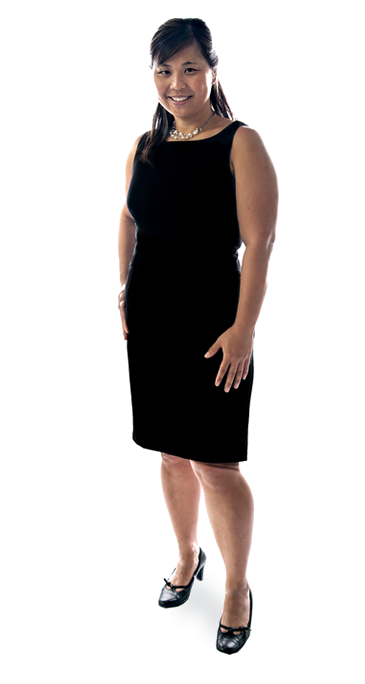 A miracle is another name for hard work.
With more than a decade of design experience, Sung Hee has established a time-honored reputation for beauty, distinction, functionality and impeccable clientele satisfaction. Her designs have been acknowledged for distinctive awards and honors from design organizations such as Art Directors Club (where she has served as chairperson), Graphic Design USA and Rockport Publications.
Sung Hee partners with the DHK team for company branding and communication. She is the design talent behind our print, direct mail, and website communications.
Favorite Pastimes

Gardening + watching kDrama

Favorite Places to Visit

Hawaii + Guam or any deserted island

Favorite Meal

Chirashi at Sushi Yoshi
Jennifer Good •

Business Advisor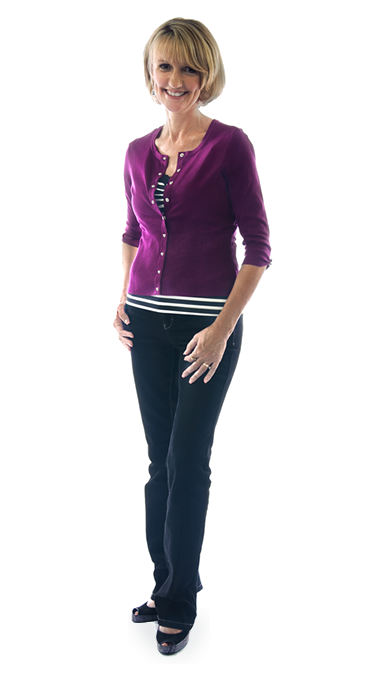 Watch your thoughts for they become words. Watch your words for they become actions. Watch your actions for they become habits. Watch your habits, for they become your character. And watch your character, for it becomes your destiny! What we think we become.
After graduating with her Master's Degree from Texas A&M University, Jennifer was a Presidential Management Intern for the U.S. Department of Justice.  She now has over 25 years of experience in human resources, organizational development, training, communications, marketing, and strategic planning.  She has worked with government, education, nonprofit associations, information technology, utilities, and service industries.  She is the Executive VP of RELM2, a Board and executive advisory company.
Jennifer is an advisor to DHK Enterprises focusing on management and human resources and strategies to ensure that DHK continues to offer outstanding customer.
Favorite Pastimes

Concerts and musicals, reading, and outdoor adventures

Favorite Places to Visit

Montana, especially in the summer!

Favorite Meal

Chicken Cacciatore
Ron Kaiser •

Business Advisor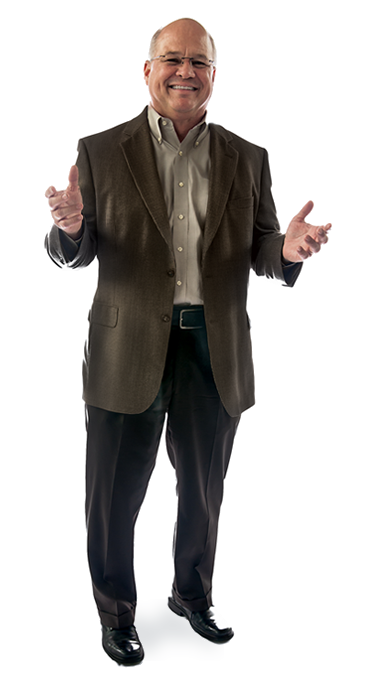 It is amazing how much energy is released by people who share a common vision.
Ron Kaiser has more than 30 years experience in public and private finance, accounting and operations management and has served as CFO or CEO for companies in the information technology, life sciences and high tech manufacturing sectors. Since 1981, he has served as CFO during six IPOs that raised over $400 million on initial valuations totaling over $1.7 billion and as an executive officer during the development of 15 Companies.  He is the founder and CEO of RELM2, a Board and executive advisory company.
Ron is on the DHK team to help grow the business including identifying growth and partnership opportunities and funding options from a strategic and execution perspective.
Favorite Pastimes

Photography, philosophy, and a good debate!

Favorite Places to Visit

After traveling the world one of his favorite places is Belize.

Favorite Meal

Sautéed Calamari and Scallops
Steven Weisberg •

Workstation Support & Direct Sales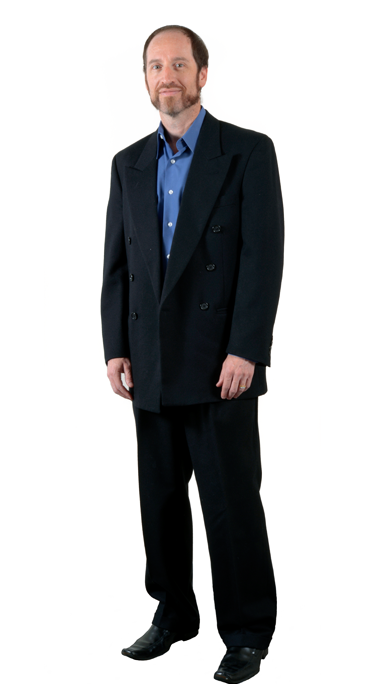 Honor is one's ability to meet one's just obligations.
Steven Weisberg has a Bachelor's Degree in Business Administration, six years of engineering journalism, and  eleven years as a workstation specialist for Windows and Macintosh computers in addition to virtual computers, servers, printers, data encryption and handheld devices. He previously wrote hundreds of articles summarizing key developments in computing technology (networking, processors, storage, and applications) for publications such as Engineering Automation Report, A-E-C Automation Newsletter, CADALYST, Solid Solutions and Pro/E: The Magazine. He also co-authored a book with his M.I.T. graduate father David title Technology Trends in Design Automation.
Steven advises clients on strategic and tactical technology decisions and then helps implement and maintain related technologies.
Favorite Pastimes

Tickling toddlers, getting outdoors, martial arts

Favorite Places to Visit

Europe: Italy, French Riviera, Paris

Favorite Meal

New York Strip steak or Fettucine Alfredo at Carmine's on Penn, Denver CO
William Foltyn •

Workstation Support & Direct Sales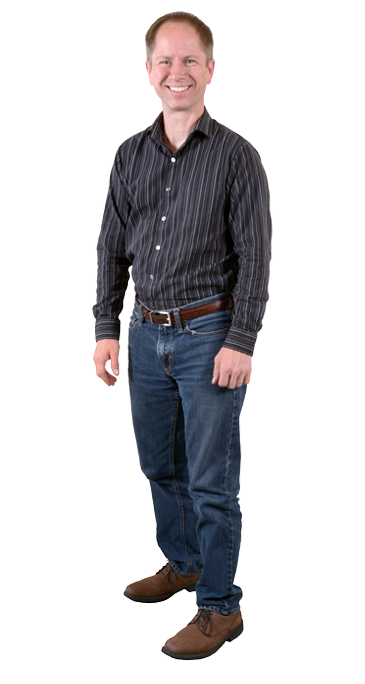 …that when you have eliminated the impossible, whatever remains, however improbable, must be the truth
Bill has a bachelor's degree Earned from CU-Boulder, in Geo-Physics, with a minor in Astroplanetary Science. Has worked as an entrepreneur in developing and growing several businesses, including Video and CD wholesaling, Property Management, and a Technical Training Company. He has worked as a facility manager at a national training company installing, trouble shooting, and training the Microsoft MCSE curriculums, while maintaining the local network Security and switching topology.
Favorite Pastimes

Skiing, hiking, and back country safety & first-aid

Favorite Places to Visit

Ski Resorts, Grand Canyon, and anyplace over 10,500 ft.

Favorite Meal

Liz's homemade pasta dishes made with sautéed steak, vegetables and arrays of fresh spices
© 2023 DHK Enterprises, Inc.
All rights reserved.
(703) 637-3990